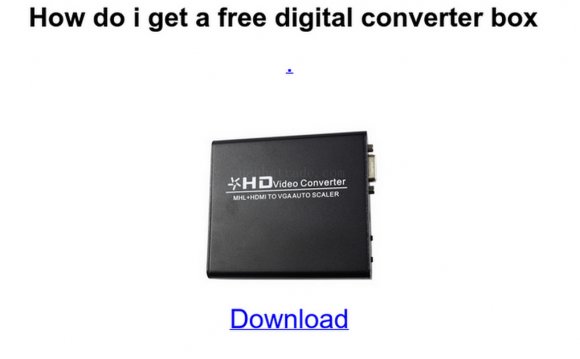 ION Television has upgraded its technical equipment in several markets. Here's how to make sure you're getting the best, free signal of ION Television and your favorite ION shows.
Press the MENU button on your Converter Box, Digital TV, or remote.
Go to SETUP or SETTINGS.
Go to INSTALLATION, SYSTEM or CHANNELS.
Go to SCAN CHANNELS, PROGRAM CHANNELS, AUTO-SCAN, AUTO-PROGRAM or AUTO-TUNING.
Press SELECT, ENTER or OK to scan.
Sometimes a Double Rescan is needed to clear the memory of your digital TV or converter box:
Disconnect the antenna from the Converter Box or Digital TV.
Rescan without the antenna connected. As with any scan, follow the on-screen instructions or owner's manual for your device.
Unplug the Converter Box or Digital TV from the electrical outlet for one minute.
Reconnect the antenna to the Converter Box or Digital TV and plug the unit into the electrical outlet.
Rescan the Converter Box or Digital TV one more time.
Source: www.iontelevision.com
Share this Post