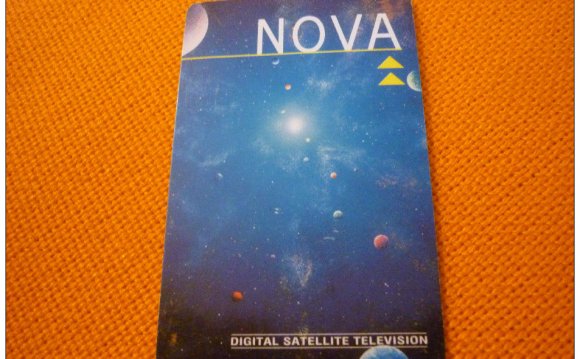 Today, digital television is the normal broadcasting format all around the world. Most countries have now converted their terrestrial TV broadcasting from the old 'analogue' TV, and the few countries still using the old system will soon complete digital switchover.
TV via the Astra satellites has been all-digital for years.
Digital TV provides a more consistent picture quality and hi-fi digital sound. Watch a digital TV broadcast on a modern digital TV screen, and you'll see the programmes in the same high quality as when they left the broadcasting studios, unaffected by the distortion and interference of analogue transmissions.
More Channels, Extra Services
Digital TV allows more channels to be transmitted in the same broadcasting 'space', and can also provide multimedia services to your home too, including:
Onscreen guide to programmes (EPG)
Interactive video streams
Games
Catch-up TV
News and information
Shopping
Source: www.onastra.com
Share this Post